YOUR NEXT CHAPTER STARTS HERE
Pawleys Island | Litchfield | Murrells Inlet | Garden City | Surfside | Myrtle Beach
Broker In Charge | Owner | Realtor ®
Steve Gruenwald has 25+ years of Real Estate experience as well as 30 years experience in the broadcasting, marketing and advertising industries—all of that experience combined has gained Steve skills that are invaluable to his clients when it comes to marketing their homes.
He brings a unique skill set to his business that not all realtors can offer their clients. Steve digs deep to get all the data about the local real estate market, including competing properties, recently sold listings and much more. He takes the time to ensure his clients fully understand each step of the process as well as all the costs involved so there are no surprises.
Steve empowers you with the knowledge you need to make life-changing decisions. A Trusted Name In Real Estate Since 1998
Helpful Hint: Address Search must match exactly as the data was entered. Try "Ave." not "Avenue" or "Rd." not "Road"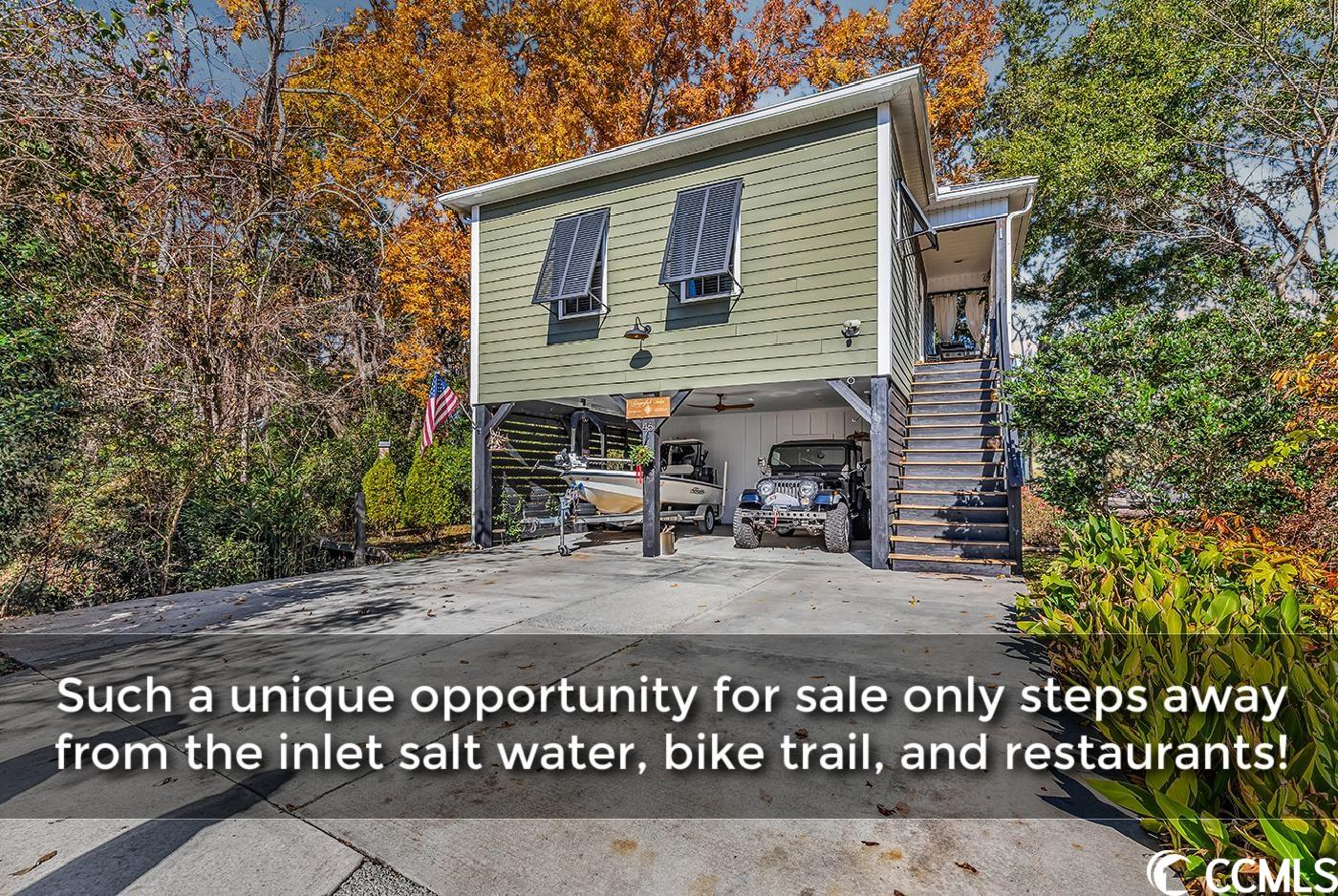 $365,000
Active
46 Fish Shack Alley Murrells Inlet, South Carolina
3 Beds 3 Baths 2,020 SqFt 0.030 Acres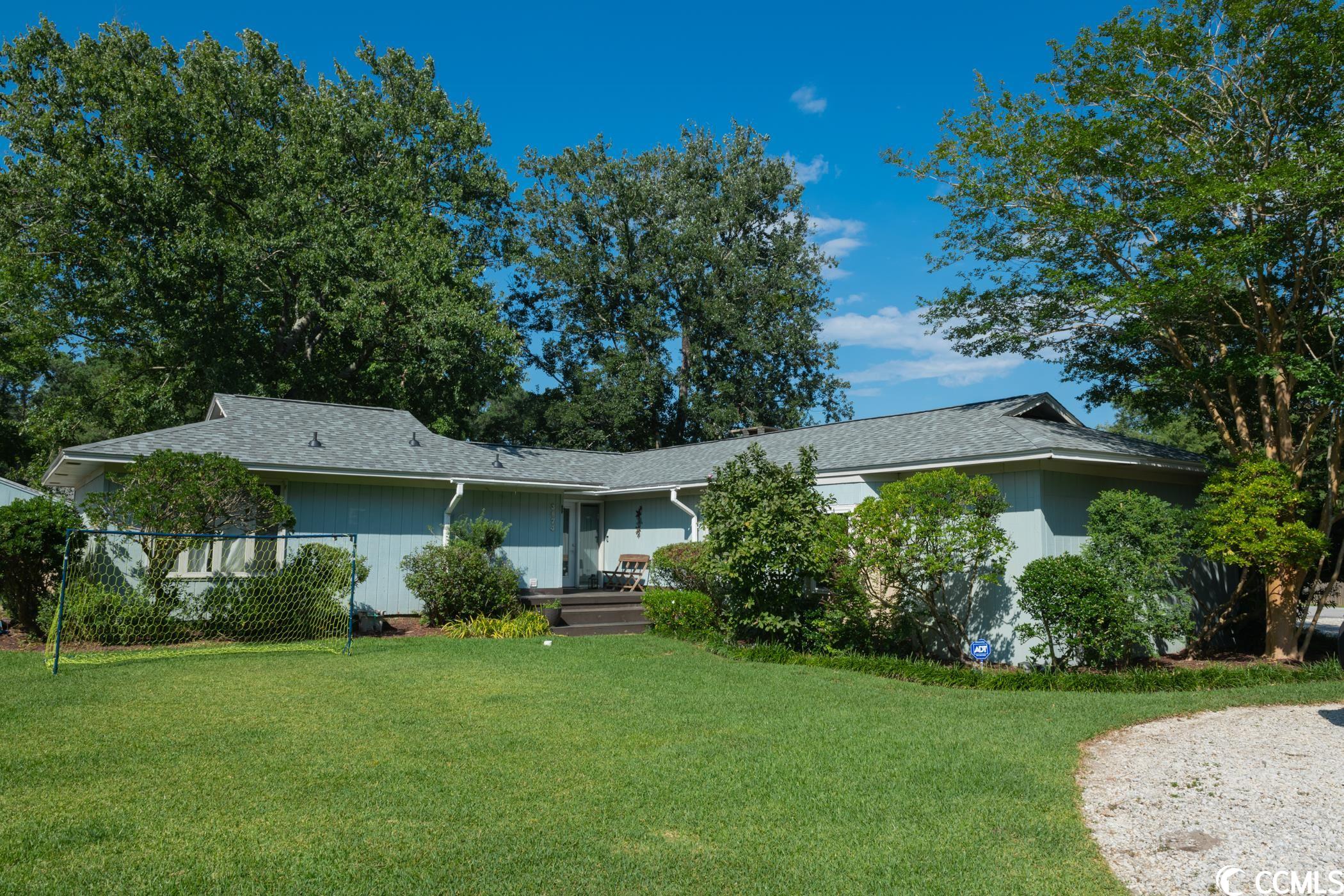 $330,000
Active
3874 Deer Run Dr. Myrtle Beach, South Carolina
4 Beds 2 Baths 1,897 SqFt 0.250 Acres
Listed by: By the Beach Properties,BTB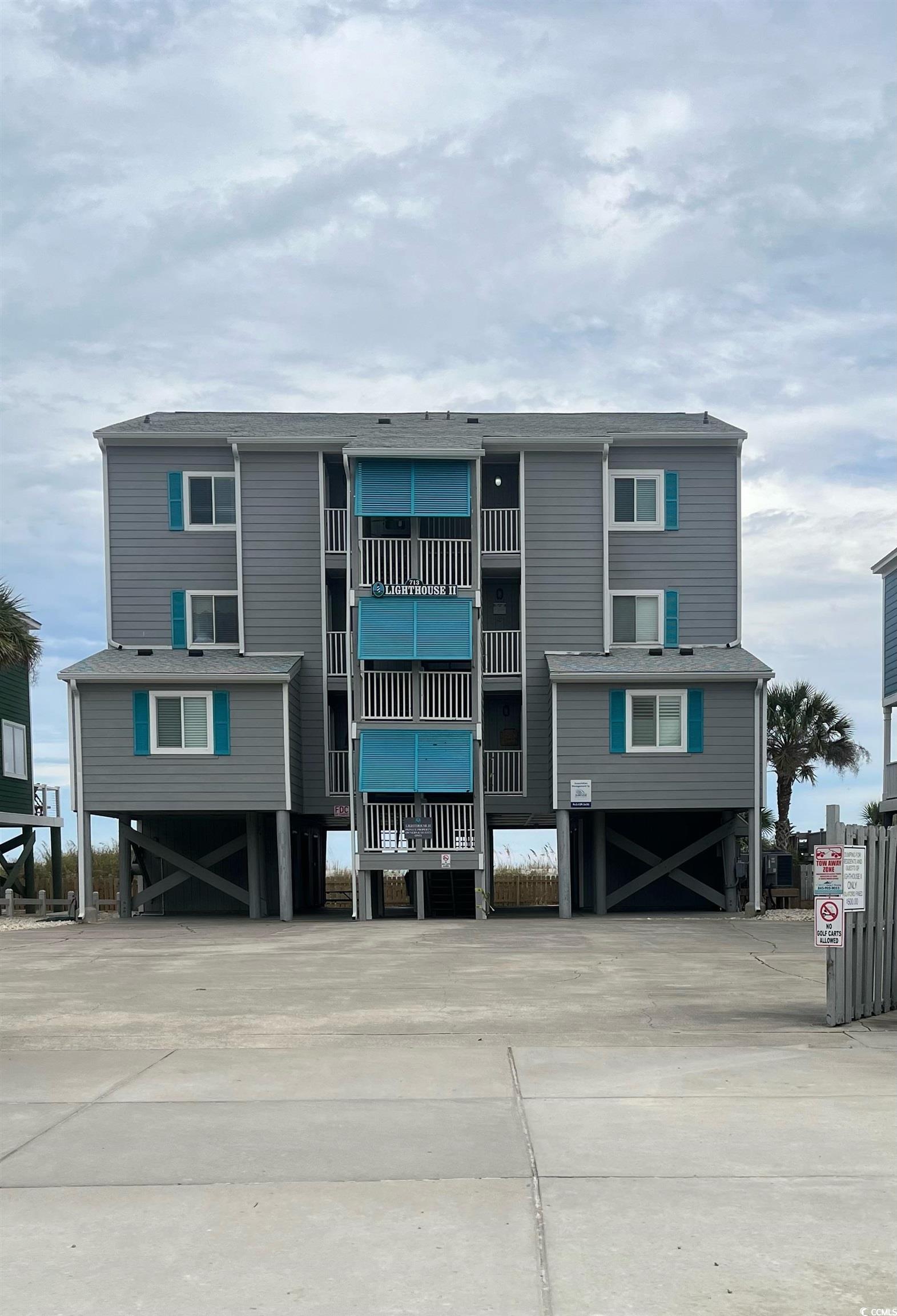 $475,000
Active
713 S Ocean Blvd. S Surfside Beach, South Carolina
2 Beds 2 Baths 1,108 SqFt
Listed by: Keller Williams Innovate South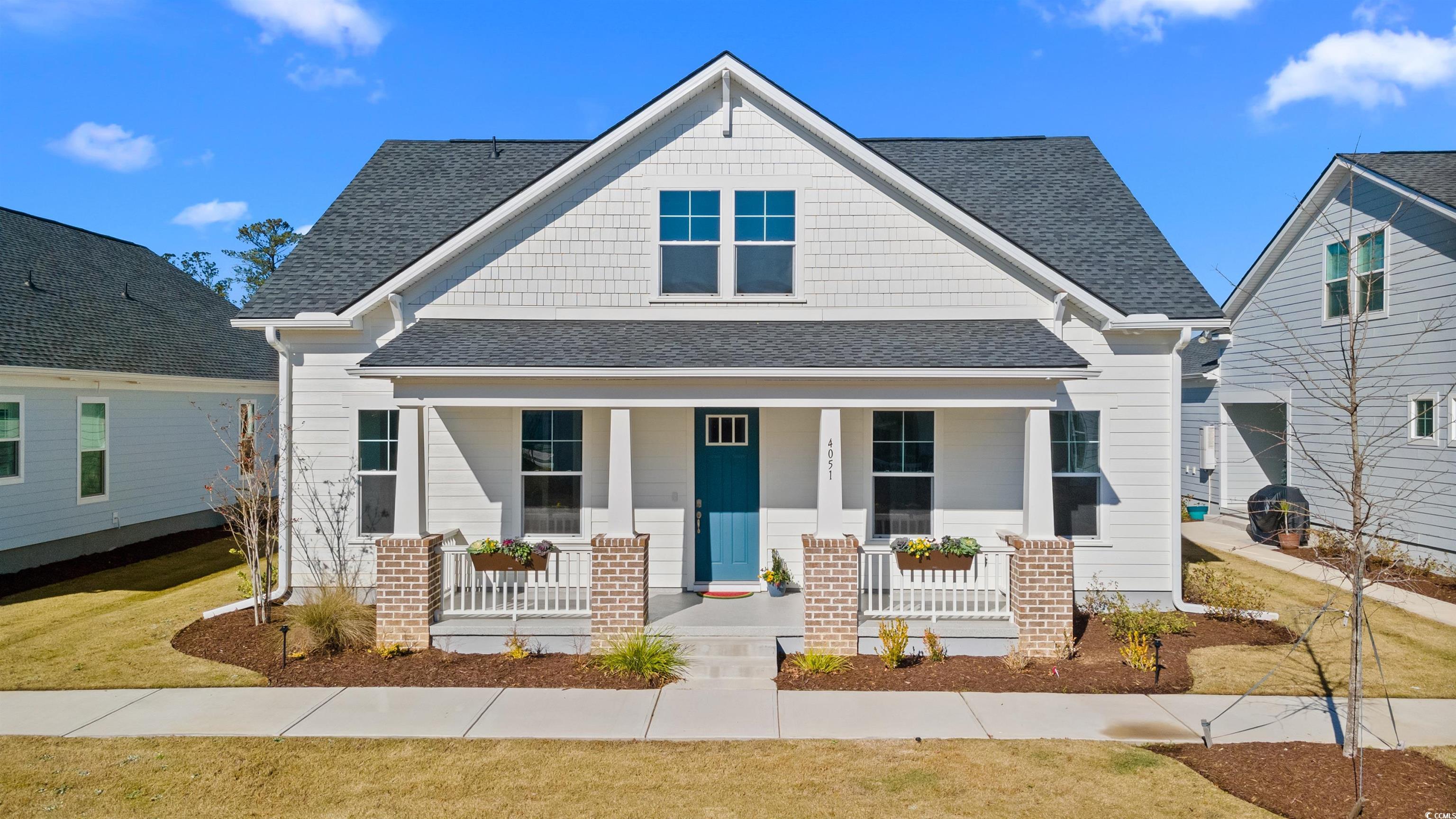 $499,900
Active
4051 McKinney Dr. Murrells Inlet, South Carolina
3 Beds 3 Baths 3,099 SqFt 0.150 Acres
Listed by: Keller Williams Innovate South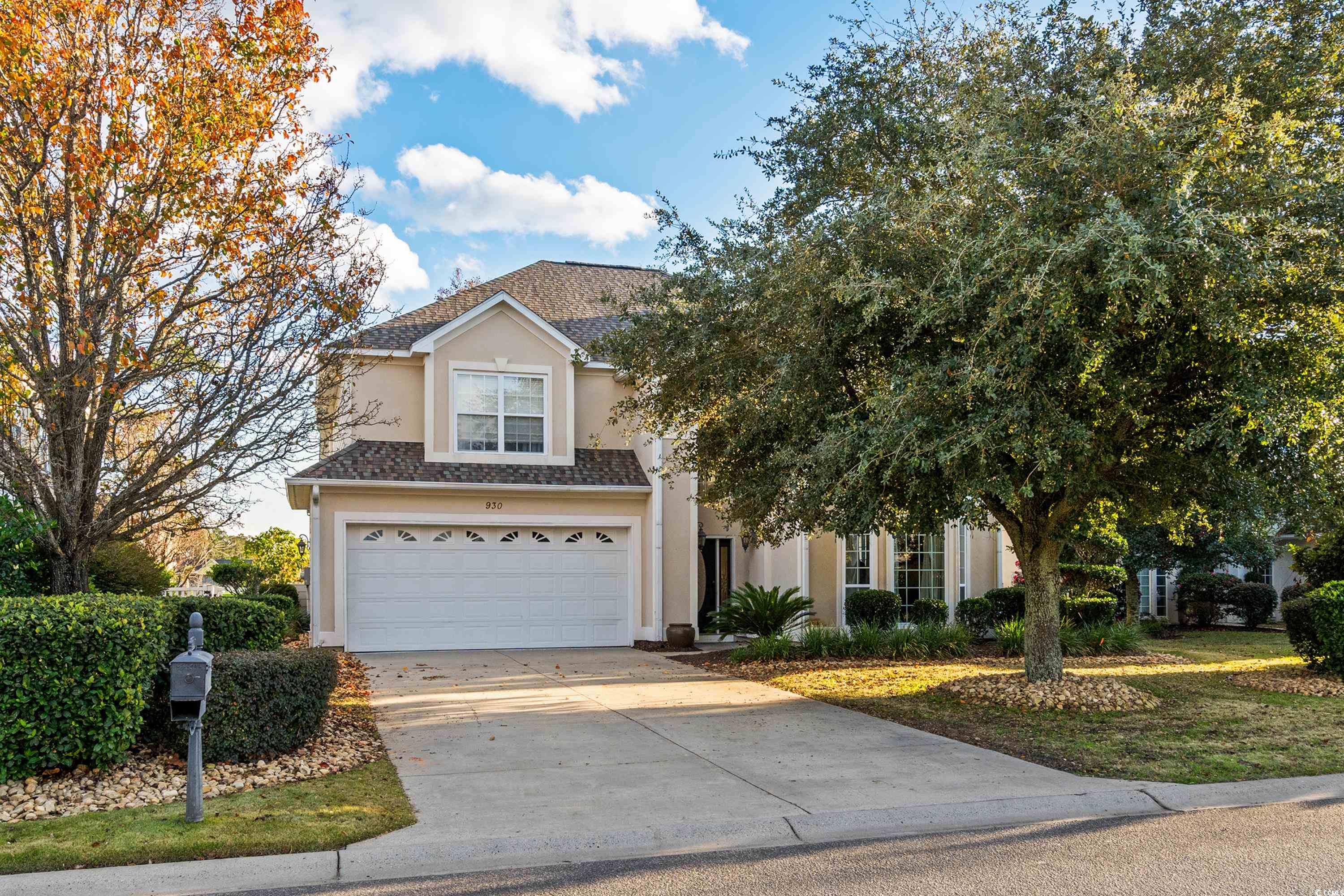 $599,900
Active
930 Shipmaster Ave. Myrtle Beach, South Carolina
4 Beds 3 Baths 2,978 SqFt 0.210 Acres
Listed by: Grand Strand Coastal Realty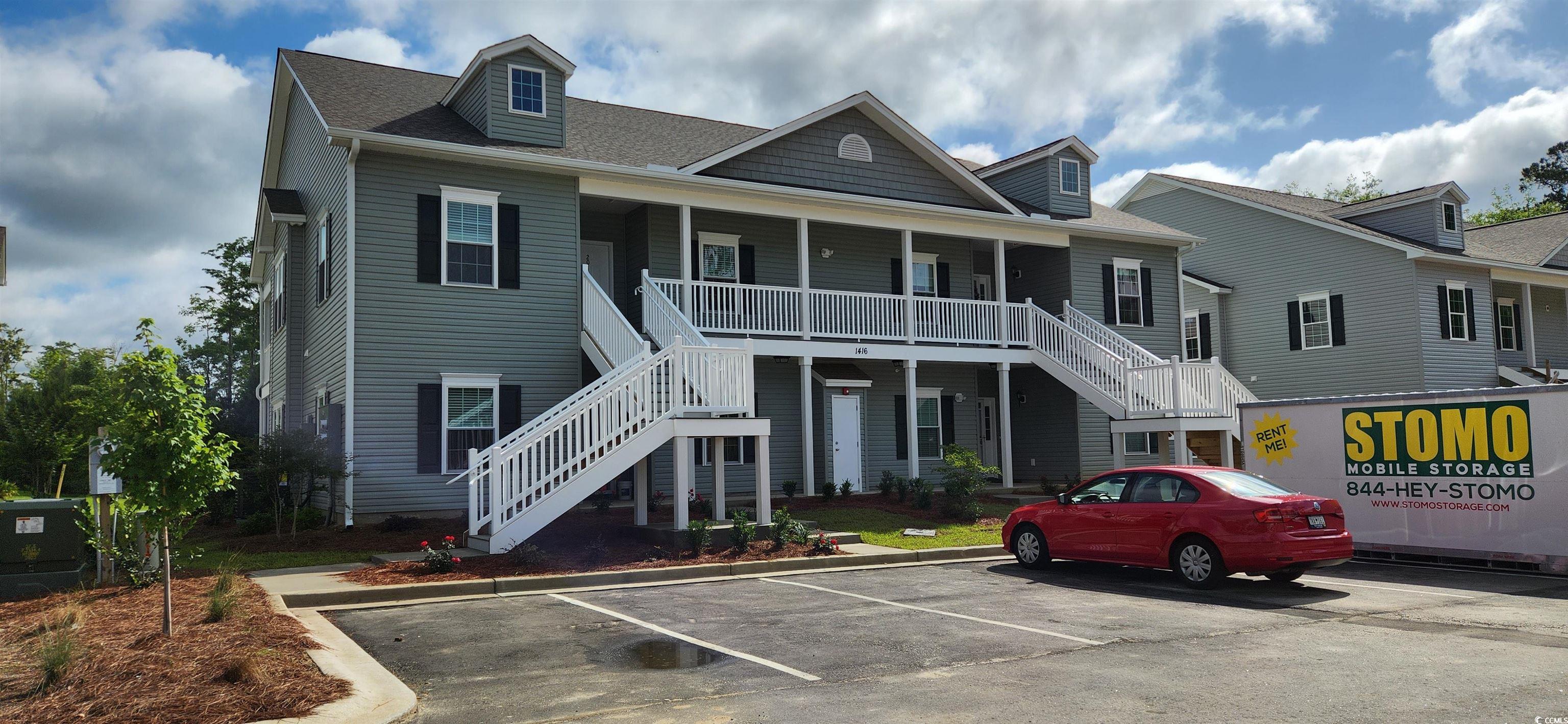 $304,900
Active
1416 Gooseneck Place Murrells Inlet, South Carolina
3 Beds 2 Baths 1,667 SqFt
Listed by: Seaside Properties
Steve is one of the most valuable people that have made my move so very pleasant. He is thorough, helpful, knowledgeable and just a very caring person. I would certainly recommend him to anyone. I feel that he treated us as a member of his family. He looked out for me and my needs. Thanks to him the purchase was painless.
Arlene B.
Steve did an amazing job representing my husband and I on our beach home purchase. He is kind, hard working, honest, patient, and very knowledgeable. We highly recommend Steve if you are purchasing or listing a home.
Megan C.
Steve is very professional and is very helpful. I have worked with him a number of times over the last 15 years and would choose him again when I sell my home. I'm 65 and have worked with a number of realtors over the years and he is by far the best I have ever worked with. I highly recommend him.
Susan D.
Steve went above and beyond in helping us navigate the SC real estate market. Drove us to several different locations so we could get a true feel of what was available -- golf community vs. non golf community -- and what we were looking for. We ended up purchasing in Prince Creek community. Steve was a true professional in every respect and a pleasure to work with!
Peter R.
I would highly recommend Steve Gruenwald for any real estate needs as he has demonstrated advance knowledge of the local real estate market and is very responsive and extremely professional. As an out of state seller, Mr. Gruenwald was able perform a wide range of services that went over and above the normal services provided in connection with the sale of a property. Accordingly, he was able to sell my property in a relatively short period of time, and make the entire process successful.
Gary S.
Steve helped me locate and buy my Pawley's Island slice of heaven. He made the normally arduous process much less stressful. He is a true professional; which is often hard to find these days. CALL HIM, you won't be disappointed!!
Pat A.
Steve's incredible experience in buying and selling real estate is hands down the best reason to sign with him. His vast knowledge of the area along with a dedication to selling your home will bring results quickly. We worked together to sell two properties and in fact he helped me in the purchasing process of my current home.
Linda S
Steve Gruenwald is everything you would want in a real estate agent. He found a great condo for us to live in the for the rest of our lives and proceeded to sell our other home rapidly. He can be counted on to deliver whatever you want and need and will honestly lead you thru all the trappings that real estate sales can encounter. USE THIS GUY - HE IS FOR REAL AND ONE OF A KIND
E.H.
I have worked with Steve to buy a home and sell a home he is always ready to help in anyway he can . He is all of the above and more and he looks after and takes your needs and wants very seriously . I would recommended him to anyone looking for a hard working and very motivated to help with your real estate needs.
S.F.
05.
real Estate
consultations
For Inquiries

Let's Connect